Who Are We
A bunch of adventurers who like climbing rocks
Adventure seeking, socially driven with a touch of adrenaline. Our close knit club ticks all of these and more! Mainly comprised of QUT University students, we love all things rock climbing. Is this what you've been wanting? Well join today for a free two week trial!
Join The Adventure
Our Ideology
Raise Awareness For Rock Climbing
With the popularity of our sport on a rise, our goal is to promote safe and sustainable climbing practices and connect with others to share our passion. Being proudly affiliated with the Australian Climbing Association Queensland (ACAQ), our team maintains the safety of climbing in various places and teaches everyone from zero to hero with our skills progression system!
View Your Team
Latest News
Bluies 2019
Back in 2019, our club went on our annual Blue Mountains Trip aka Bluies. Here are a few highlights from the special occasion!
What We Do

Kangaroo Point
We run climbing nights every Monday and Wednesday at Kangaroo Point Cliffs. Starting from 5:30pm, meet us at the shed for setup!

Social Events
Our social events are a quick way to meet all of our craziest and most adventurous cliffhangers! Check out the Calendar to stay up to date on the latest.

Weekend Trips
Every weekend you will see us on a different mountain. Be it the Glasshouse Mountains or somewhere similar, you'll be able to spot us a mile away wearing our merchandise!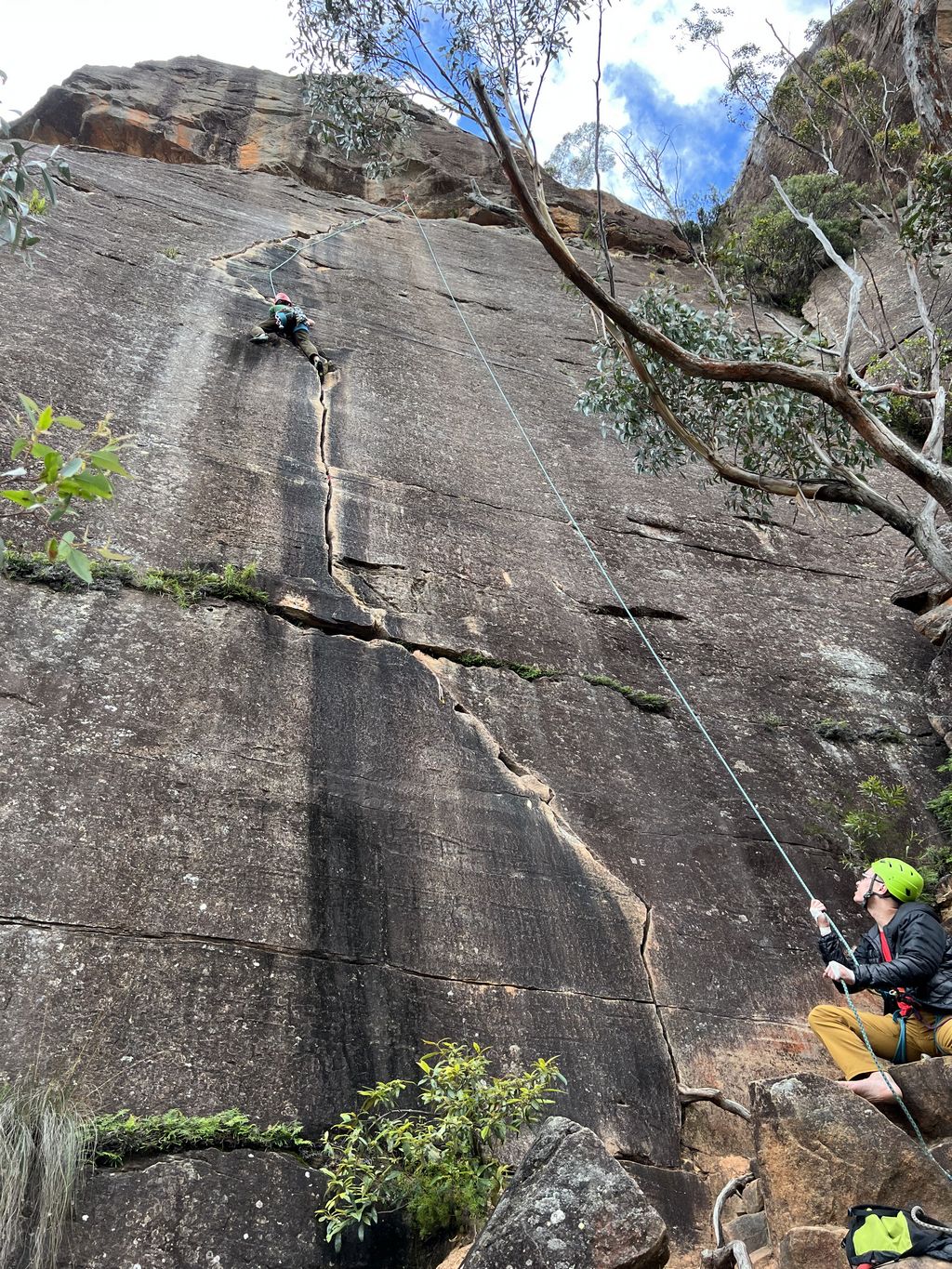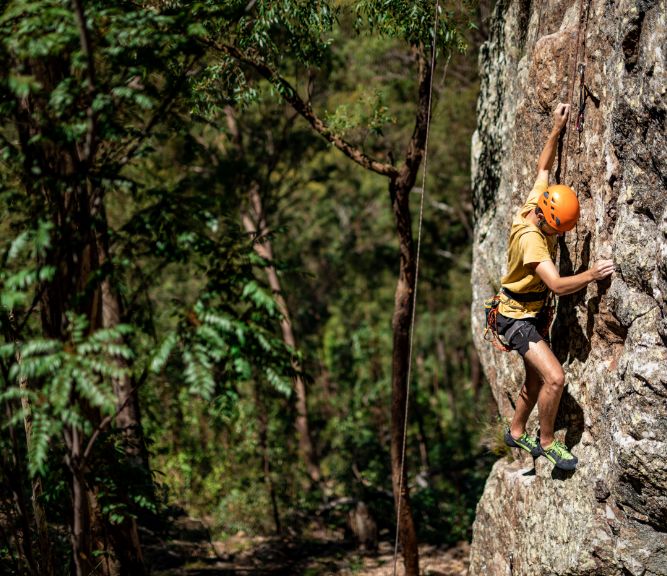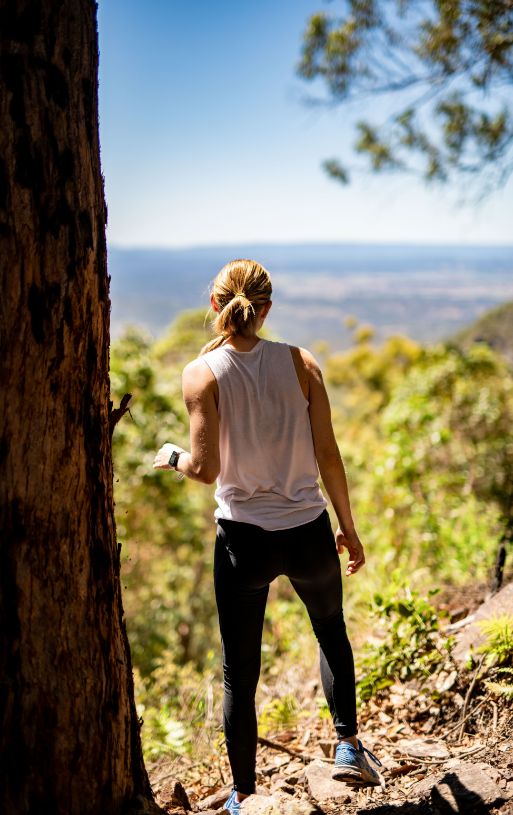 Connect with Us
We would love for you to connect with us via our socials: